Our Portfolio
Just some of the clients we have helped.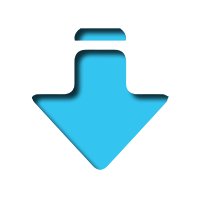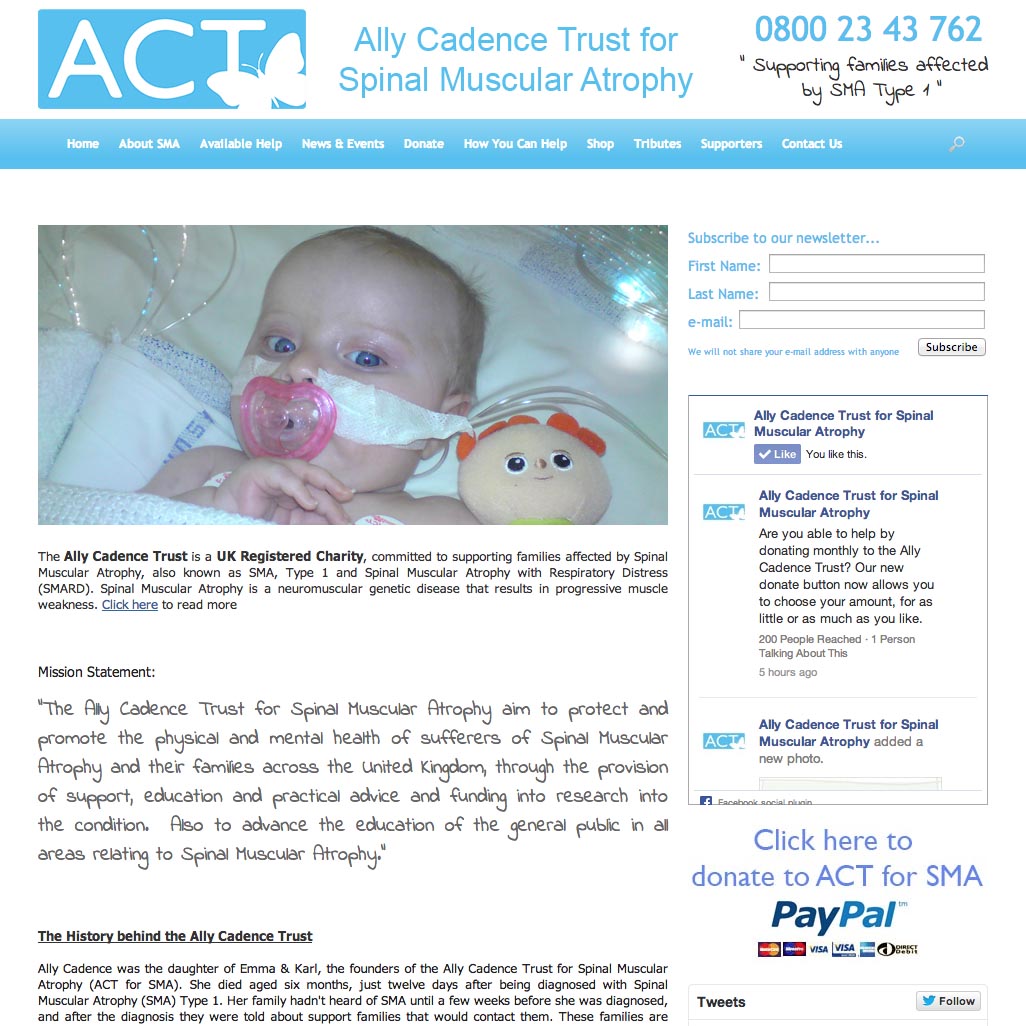 The Ally Cadence Trust for Spinal Muscular Atrophy is a UK Registered Charity providing help and support to families affected by SMA. This website has strong social integration and a custom built online donation and sponsorship system.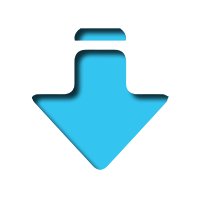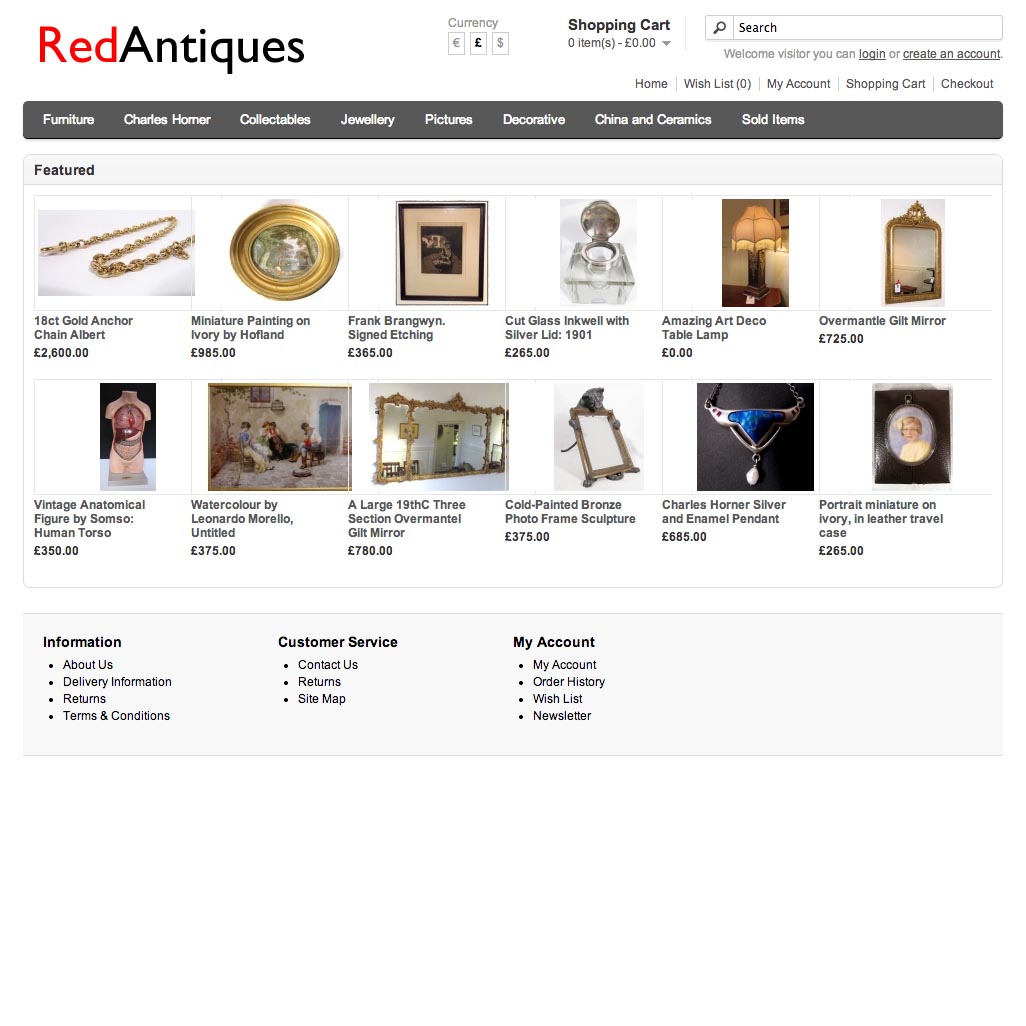 RedAntiques is an established antiques dealership based in Oxfordshire. The RedAntiques website is a robust, feature rich, e-commerce system that supports multiple currencies.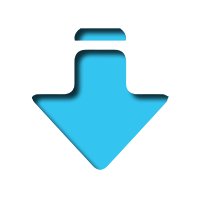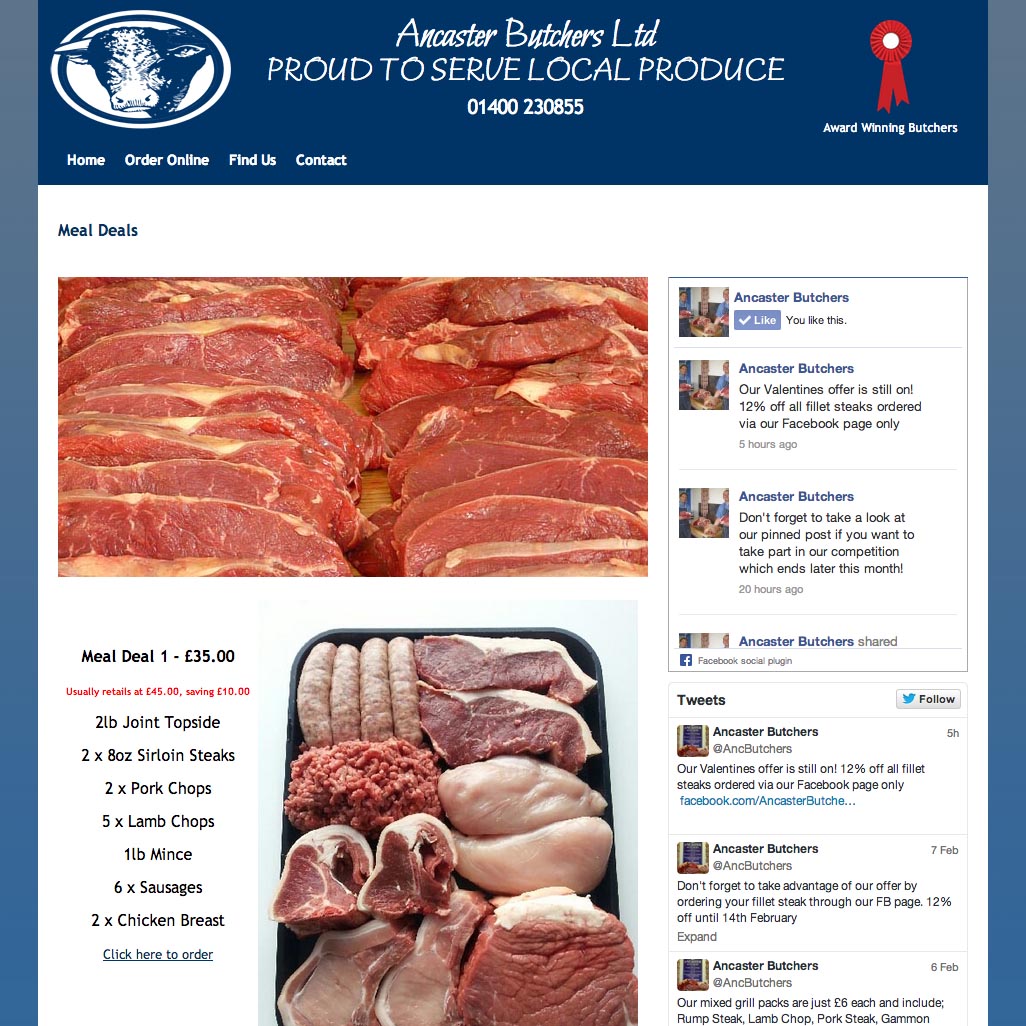 Ancaster Butchers is an established family business that source 90% of their meat from within a 15 mile radius of their shop. The website is a custom built content management system and shopping cart that enables customers all over the country to buy these quality products.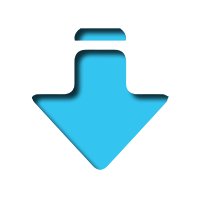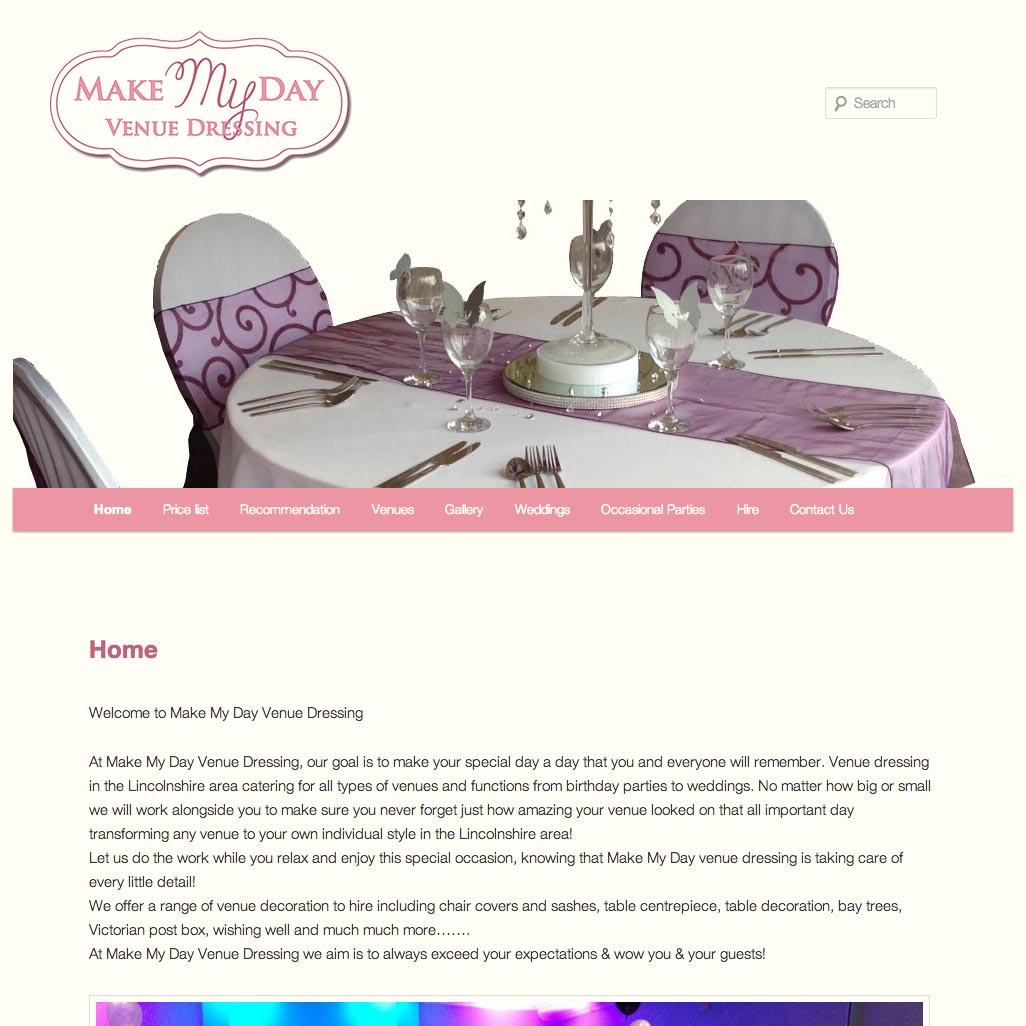 Make My Day Venue Dressing is based in Lincolnshire, catering for all types of venues and functions from birthday parties to weddings. This wordpress powered, custom designed, website was created in this way to allow quick updates on the move via an iPad App.